Articles
We want to provide as much support as we can to empower teachers and students to make the most of our technology. We work closely with a dedicated team of maths teachers and experts to ensure we have the best understanding of what goes on in the classroom.

A-Level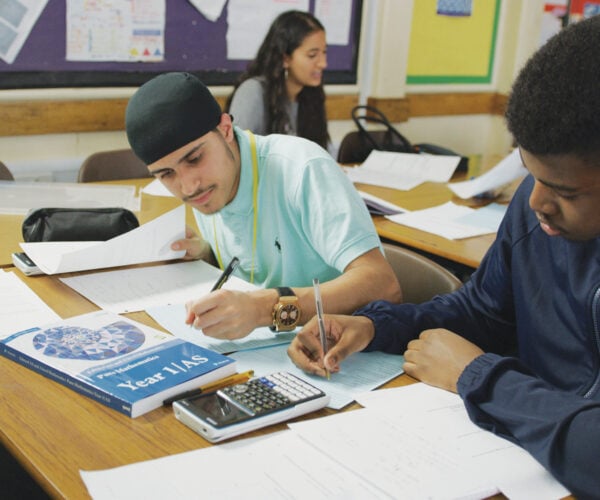 Choosing the right calculator for A-level maths
Something we've learned from our many conversations with teachers and education experts here at Casio is that A-level maths students need to feel calm, confident and well-prepared in order to reach their full potential in exams.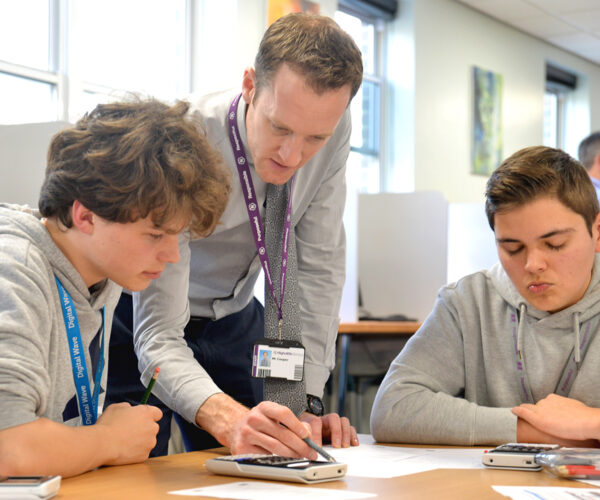 A-level maths calculators: common questions answered
Students making the step up from GCSE to A-level maths will need as much support as possible as they embark on deeper explorations of topics such as trigonometry, geometry and calculus.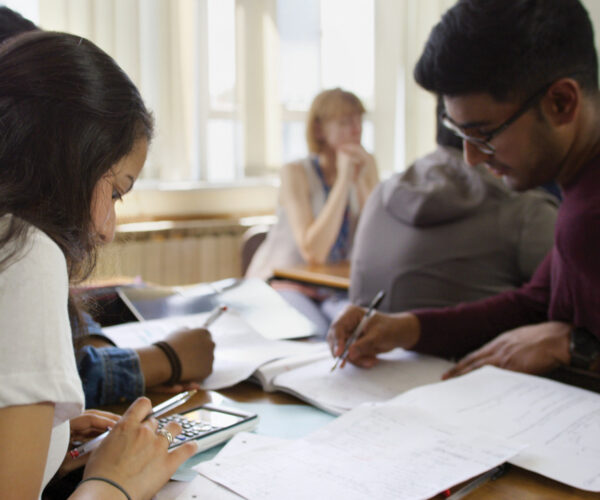 A-level calculators: what do you need to know?
Students making the step up from GCSE to A-level maths will need a lot of support as they tackle more complex topics and challenges in years 12 and 13.
This will come primarily from the teacher, but A-level maths students can also gain a lot from using effective tools to support their learning, including the right calculator.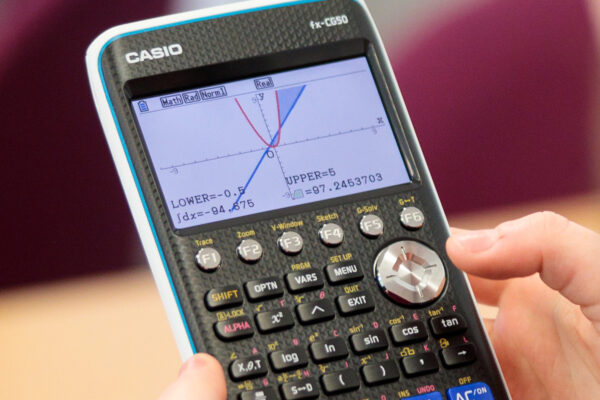 Free fx-CG50 training
Master maths on the fx-CG50 with a free one-hour skills training session via Zoom.
By attending one of our training sessions, not only will you acquire key skills and gain confidence using the fx-CG50, our training session focuses on using the calculator for learning maths in an A-level topic. We'll use applicable A-Level question demonstrations which you can use in your next class. Delivered by training experts who know the calculator inside out, we'll teach you and up to four colleagues at a time of your choosing.
GCSE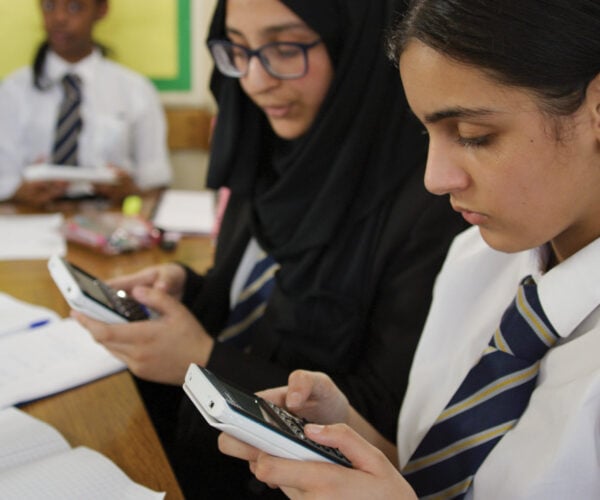 How the right GCSE maths calculator can help students succeed
GCSE maths revision and exam preparation is one of the most important phases in any student's education, and a testing time for teachers. You have a lot to think about when preparing your learners for this crucial milestone, from teaching the fundamentals of the mathematics syllabus to readying students for the demands of exam questions.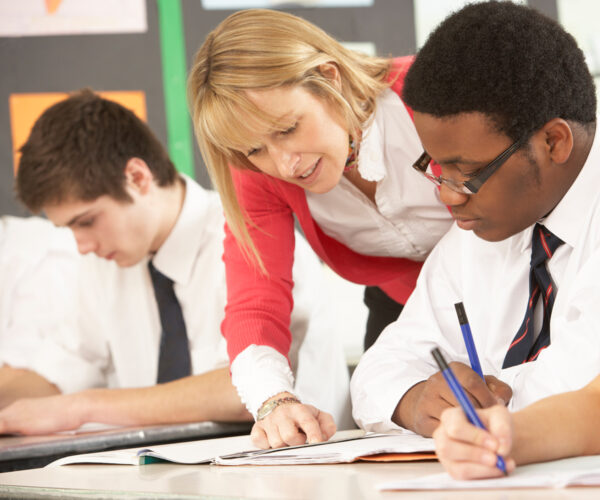 GCSE calculators: options, features and benefits
GCSE maths presents a range of new challenges to students. As well as deepening their understanding of topics including algebra, probability and statistics, they need to show this comprehension in longer and more demanding exam papers.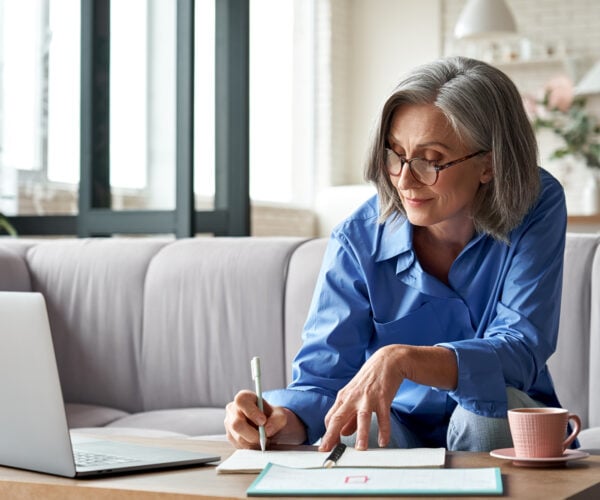 Sign up to receive updates
We aim to support all UK schools and their teaching of mathematics. We have lots of free support to offer you and your colleagues, don't miss out!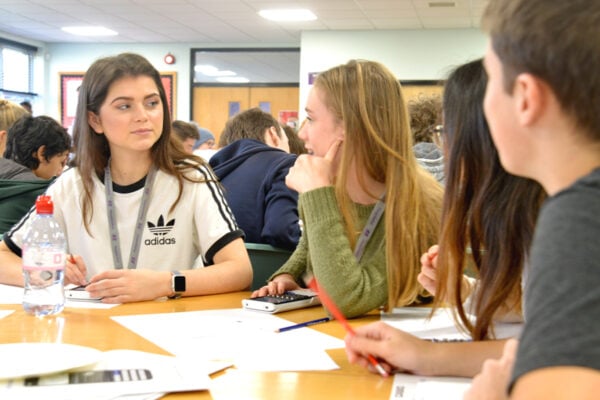 Supported pricing for schools on Casio Scientific and Graphic Calculators
Supported prices are available on the fx-CG50 Graphic Calculator and all Casio Scientific models. To order for your school, simply follow the account set-up procedure and we can get you started.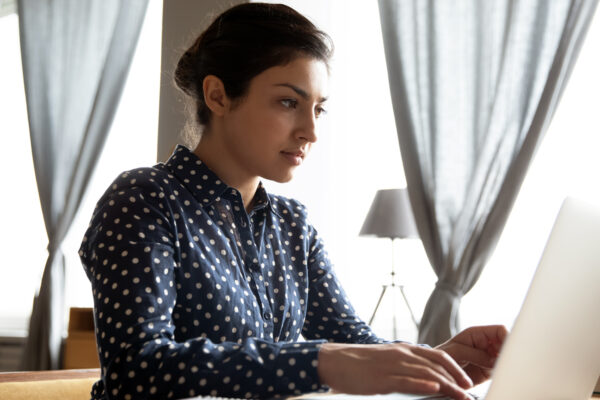 Free resources, made by teachers for teachers
Casio offer a large suite of resources available for UK schools and cover teaching with calculators alongside the most popular subject topics for GCSE and A Level.
Available as downloadable PDFs and videos – there is a handy collection of 'How To' resources and model specific content. You can also create your own 'collections' in order to save your most useful downloads.
Discover the new CW ClassWiz range
Blog
Students
Graphing technology
Scientific calculators
Exams
Curriculum
Classroom