Stay prepared for teaching today!
Teach Maths Anywhere
Maths lessons made easier with Casio's free emulator software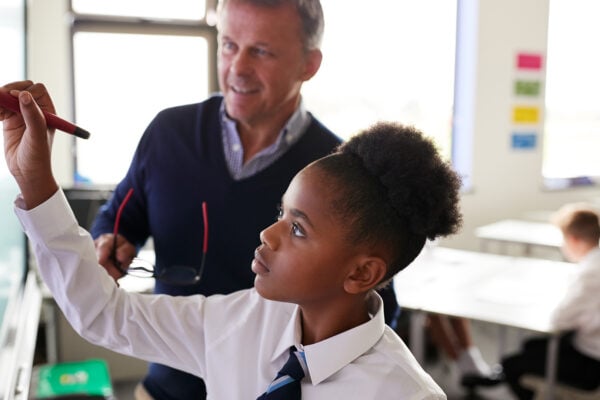 Supporting Learning with Emulator Software
Did you know that your Maths lessons can now be made that little bit easier for you and your students? Casio calculator emulators operate and look exactly like the calculator that you're used to, but the emulator runs on your computer. Using Casio calculator emulators, teachers can share their screen with students, helping to teach lessons in the classroom and remotely.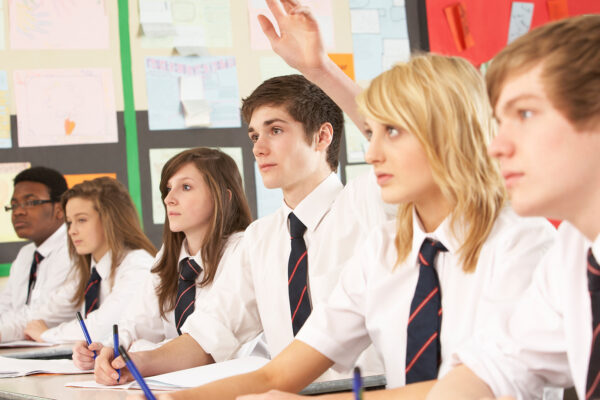 Avoid the complications of teaching with different calculators
With all that teachers are dealing with, managing classes of mixed calculators is a complication worth avoiding. In fact, we've heard from many teachers on how this can cause issues with teaching and learning – forcing you to divide your time and adjust teaching practices. Our templates can help you to develop calculator policies within your school, gain the support of your leadership teams and reduce the problems caused by use of poor quality and mixed calculators.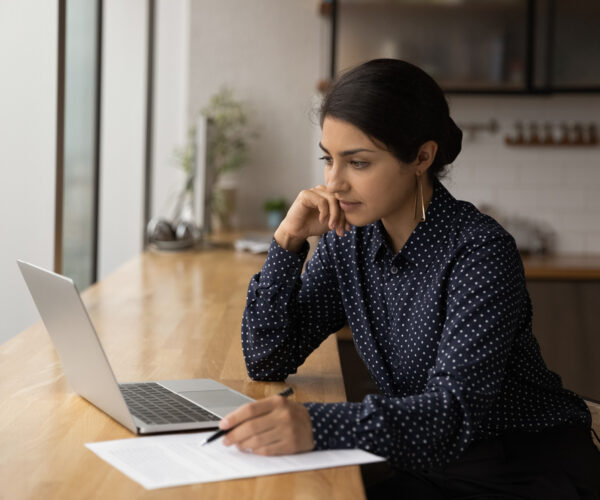 Resources
Casio offer a large suite of resources available for UK schools and cover teaching with calculators alongside the most popular subject topics for GCSE and A Level.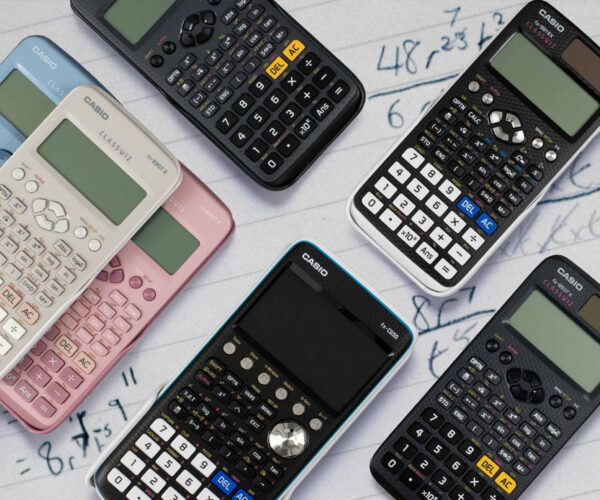 Comparison Chart
Casio offer a range of calculators for the large variety of maths, science and engineering courses across the United Kingdom and Ireland.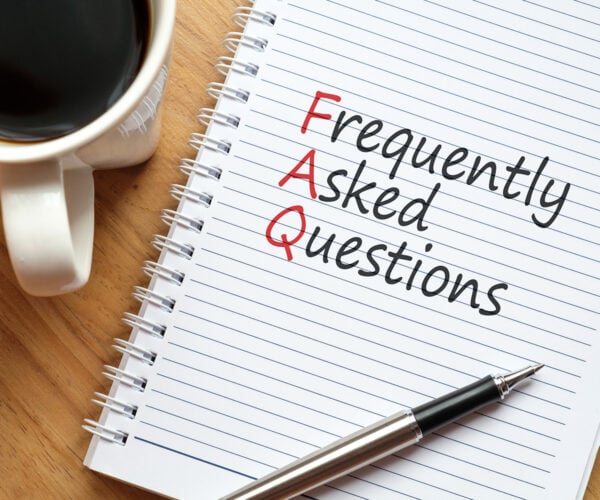 FAQ's
How can we help? Visit our FAQ page to find out more about our calculators.
Blog
Graphing technology
Scientific calculators
Exams
Curriculum
Classroom
Students