Calculators
Sign up for free. Create your own resource library.
Collections are handy groups of resources that we have put together to make it easier.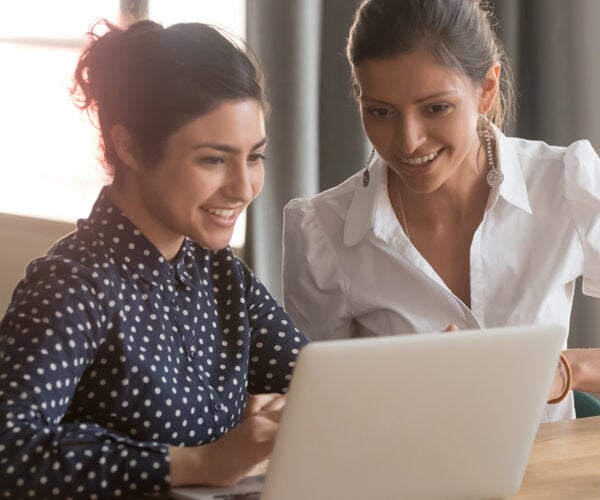 Teacher Favourites
A collection of our most popular resources for you to view or download.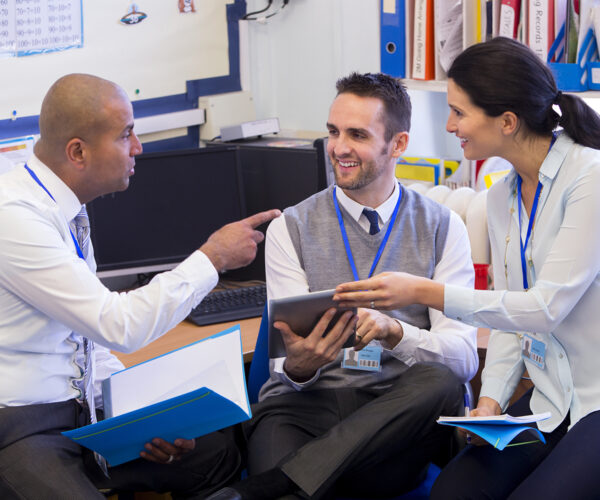 Teach Resources
Teach resources are ready to use within your classroom teaching and scheme of work.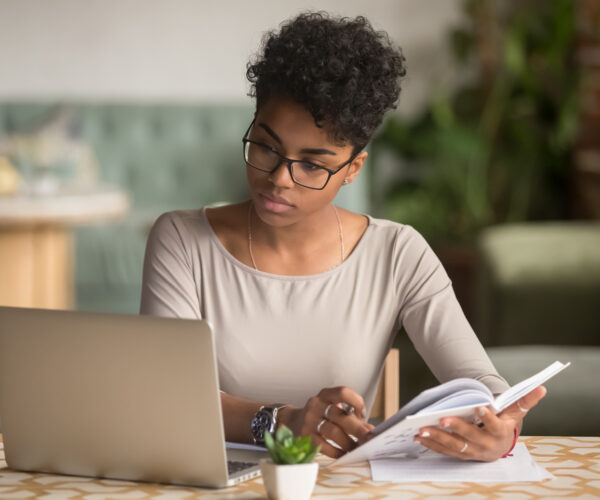 How To
Discover a large collection of 'How To' resources by subject area, available in video and pdf.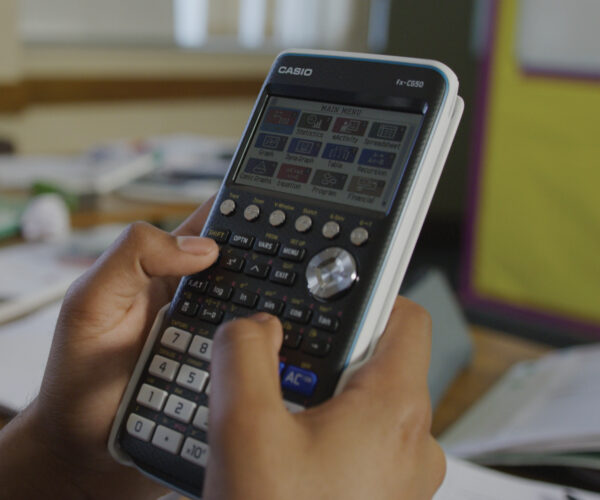 Curated by Model
Resources collated by model to make it easier to focus on the support you need.
Recommended resources
Whether wanting to learn about the main functions of the fx-CG50 graphic calculator, solve polynomials or simultaneous and trig equations – our vast suite of resources provides all the support you need to teach using Casio calculators.
Particular focus is given to our class leading graphic calculators, the fx-CG50, and supporting teachers to gain confidence in using this extremely powerful graphing tool.
Getting Started with the fx-CG50
From the main menu you can select various options which will take you to screens…
See Resource
How to plot the graph of a function, adjust the axes of a graph, move around the…
See Resource
Graphs – Getting Started (Worksheet)
Worksheet to accompany the video on how to plot the graph of a function, adjust …
See Resource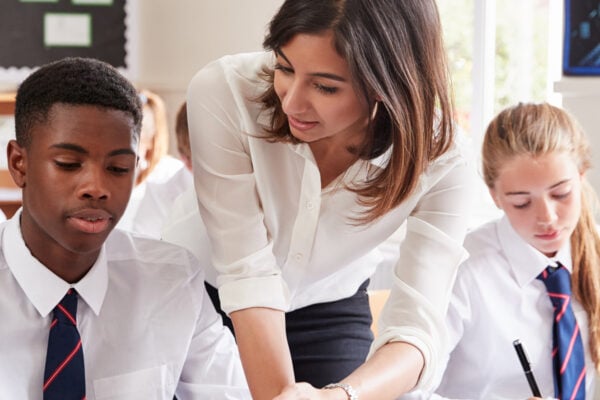 Passionate about classroom education
We truly believe that empowering students with access to the best technology can provide them with the motivation, confidence and curiosity to access mathematics to the best of their abilities.
We're here to provide teachers with the knowledge and skills to teach confidently with the fx-CG50 graphic calculator.
"Students started to believe in themselves and we've seen a change in culture within the Maths Department."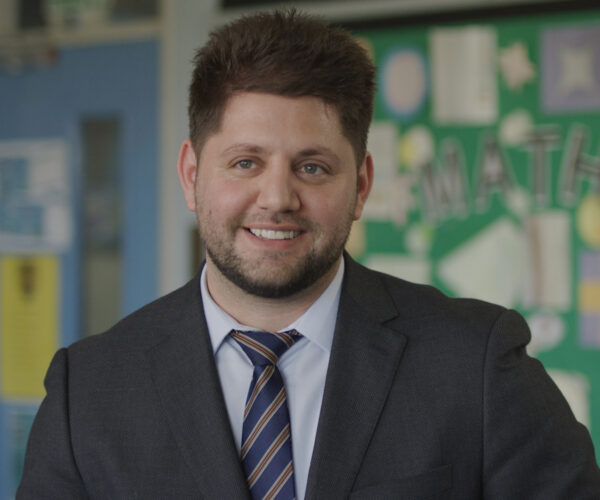 Melios Michael
Head of Maths, Hamstead Hall Academy
"The fact that students can verify and check answers on the calculators means they start believing in themselves, so we've seen a change in the culture within the Maths Department."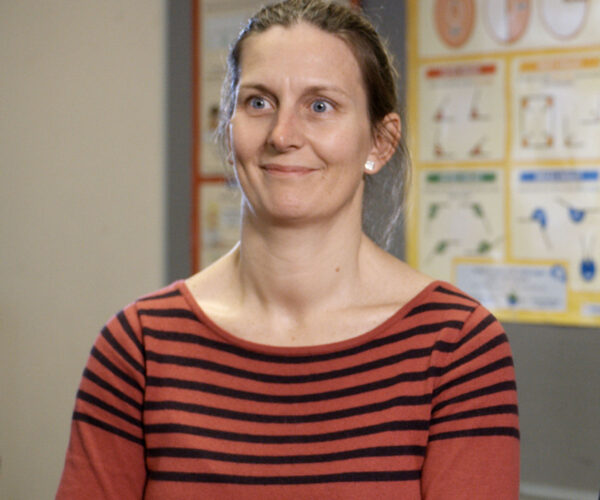 Lorraine Bennett
KS5 Coordinator for Maths, Oxted School
"Students are very used to using Casio calculators so… they know roughly where a lot of the buttons are anyway."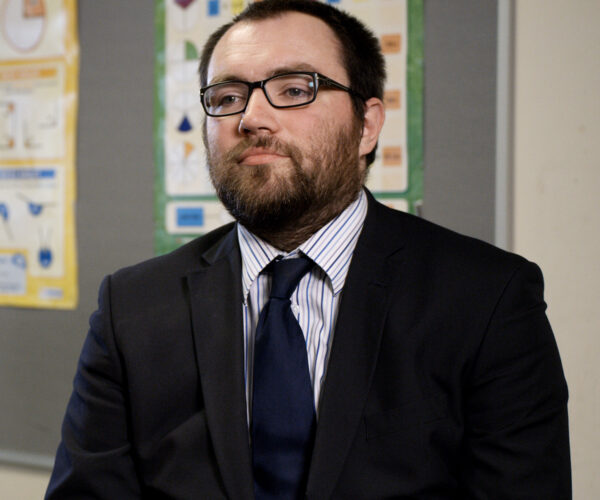 Steven Stodart
Deputy Head of Maths, Oxted School
"We wanted to take a new approach to teaching, which involved the graphic calculator specifically"
Gain confidence to teach with graphing calculators