Explore New Boundaries
Thank you for registering for training
We are here to support you in your journey in mastering the fx-CG50.
Can't find your school or private tutor?
Add your School Details Below
We seek to approve new school applications within 48 hours.
Please keep an eye on your emails for application approval, if nothing is received within that time please check your Junk mail. For any further assistance you can contact us here.
For us to process your licence we need to verify and add your school. Use the form below to fill in the details and we will get back to you within 48 hours to access approval if applicable.
Casio Electronics Co Ltd is committed to protecting and respecting your privacy, and we'll only use your personal information to administer your account and to provide the products and services you requested from us.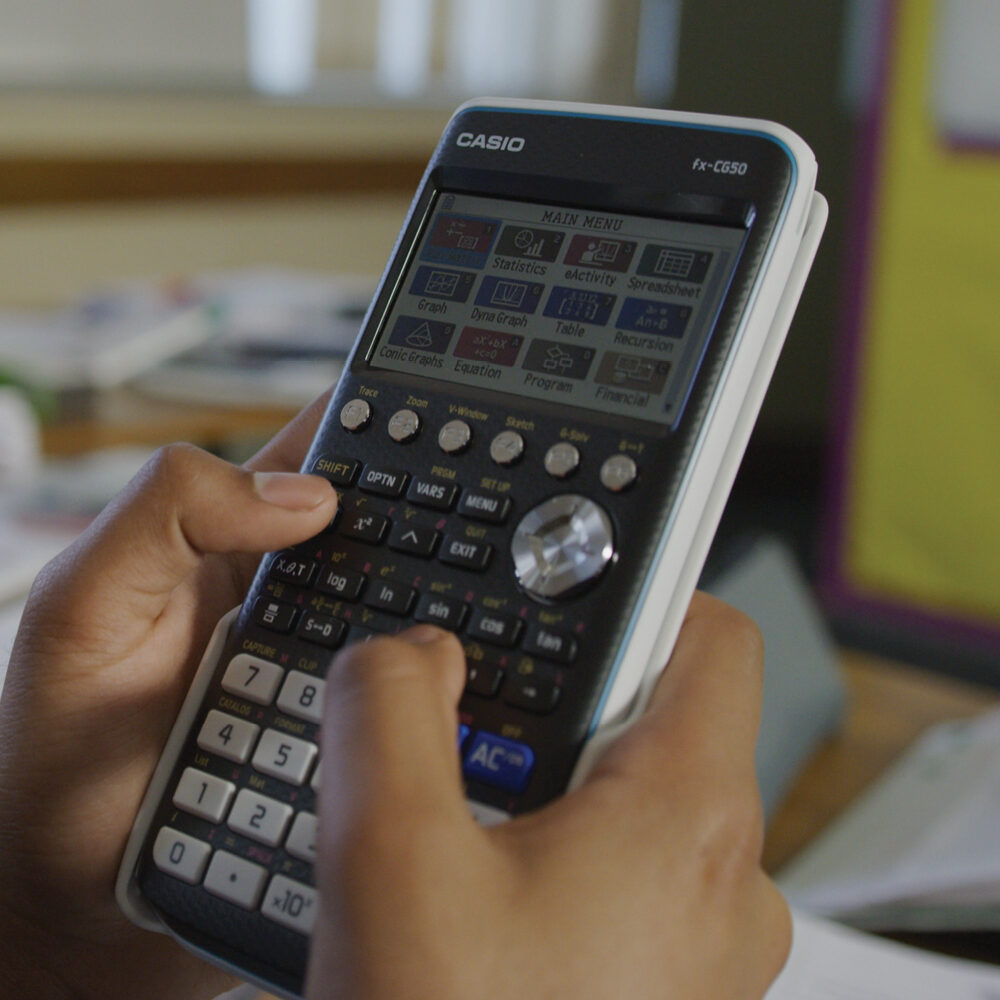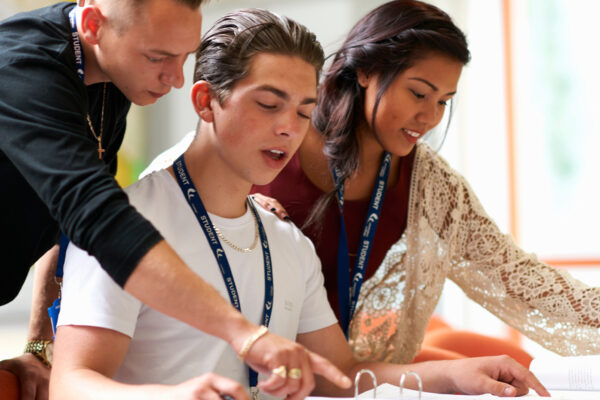 Supported pricing for schools on Casio Scientific and Graphic Calculators
Supported prices are available on the fx-CG50 Graphic Calculator and all Casio Scientific models. To order for your school, simply follow the account set-up procedure and we can get you started.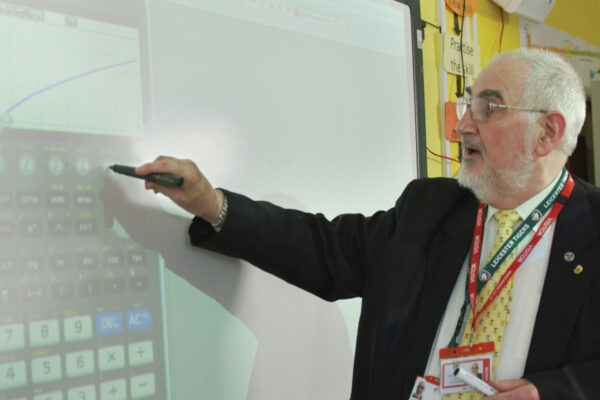 Enhance collaboration with emulators
Casio emulator software operates and looks exactly like the calculator that you are used to, but the emulator runs on your computer. Teachers can explain new material using a projector or share their screen with students learning remotely.
Students can learn more effectively, the software performs and displays operations in the same way as students' calculators, meaning they don't have to spend time learning new processes.
Emulator software is brilliant for improving student engagement as problems can be worked through as a group on a large screen.
Blog
Graphing technology
Scientific calculators
Exams
Curriculum
Classroom
Students