New Classwiz Scientific Calculators
New ClassWiz.
Available Now.
The UK's favourite scientific calculator range – just got better!

New ClassWiz is on sale now!
Resources
Where best to go for Casio resources than your own collection space?
Our resources centre provides hundreds of resources in various formats including video and downloadable pdfs.
There are curated 'popular' resources, 'how to' sections, calculator model by model resources, as well as guidance on which level of curriculum they relate to.
The best part? You can store them in your own handy 'my collection' storage.
Training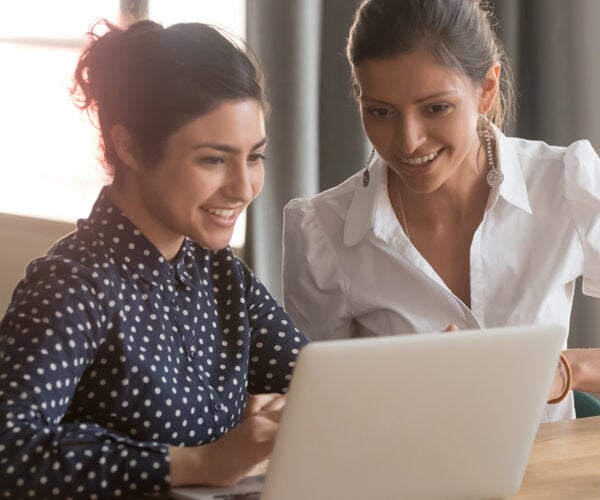 Department Training
For Your School Only
Build your confidence, fast: join us with your entire maths department for a one-hour fx-CG50 online training session.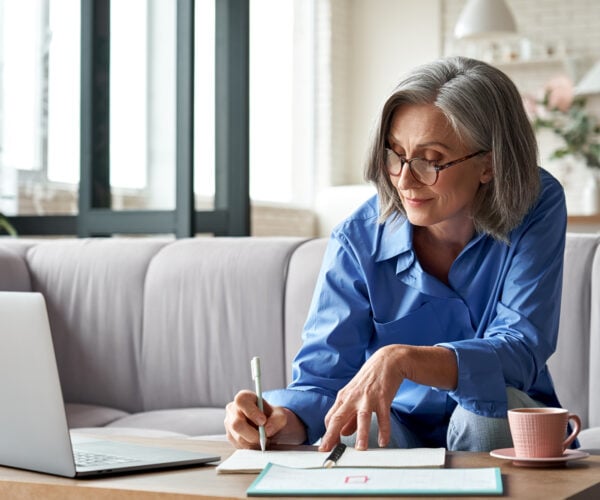 Mixed School Training
For Solo Teachers
Join like minded teachers from other schools and institutions in an online session to discover more about the fx-CG50 graphic calculator.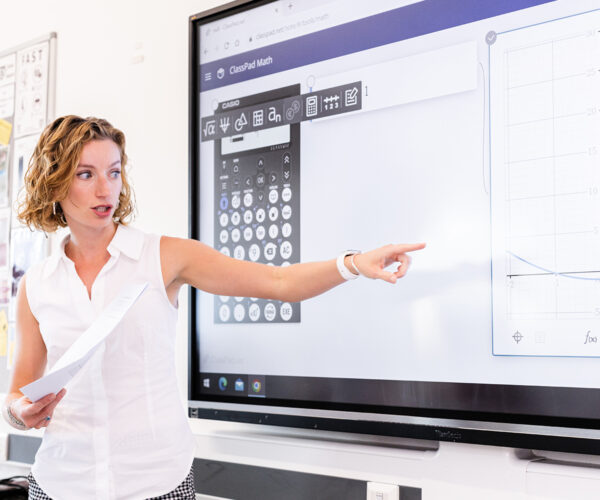 Are you a teacher?
We offer a range of free learning resources to support teachers. We've got your curriculum covered.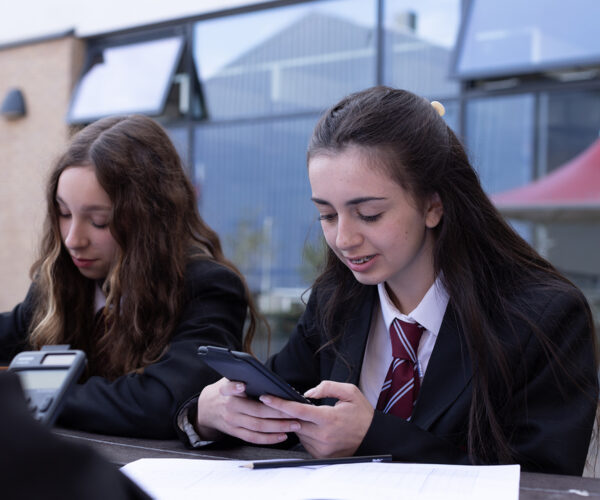 Are you a student or parent?
Are you a student, parent or guardian? We are here to support to make sure students have the best and most appropriate calculator for their stage of study and curriculum.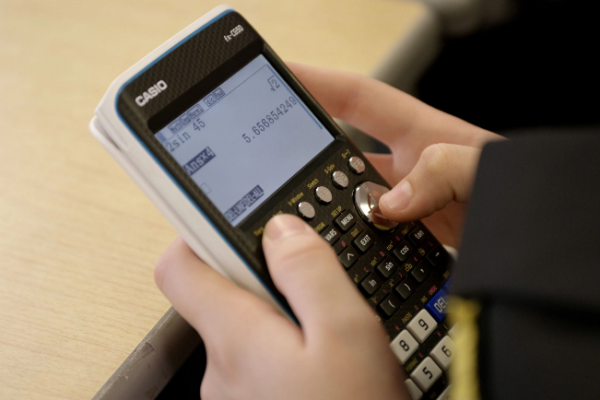 A new calculator generation
Casio Education aim to support all UK schools and their teaching of mathematics.
Casio's long history started in calculators with the launch of the Casio 14-A calculator in 1957, a revolutionary new device using 342 electric relays that solved addition, subtraction, multiplication, and division problems up to 14 digits.
In 1985, Casio developed the fx-7000G, the first scientific calculator to incorporate graphic function. The fx-7000G offered 82 scientific function and held 422 bytes of programming memory. Today Casio fx-CG50 colour graphic calculator offers over 2,900 functions and 61,000 bytes of programming memory.
Blog
Graphing technology
Scientific calculators
Exams
Curriculum
Classroom
Students