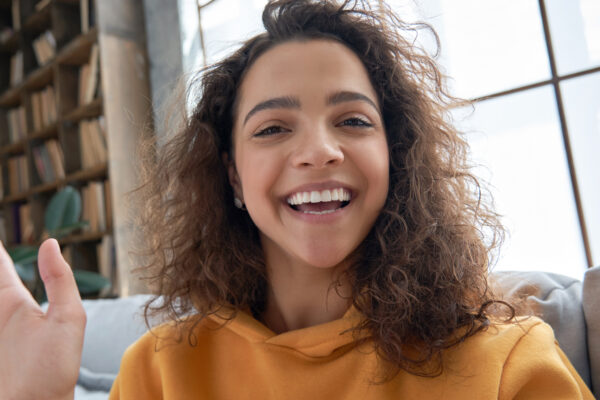 Want to discover more about
Casio Education solutions for your school?
Supporting schools is our main focus and we have lots to share with you and your school.
Casio Education provide a number of ways for your school to access support, training and software that helps to develop teaching and learning.  Special school pricing is also available direct from Casio or through participating Casio Education suppliers. Why not delve a little deeper into how we can help? Sign up to our newsletter.
Blog
Graphing technology
Scientific calculators
Exams
Curriculum
Classroom
Students