Explore New Boundaries
Book your free
fx-CG50 training
Build your confidence, fast. Join us for a one-hour fx-CG50 Zoom training session
Training sessions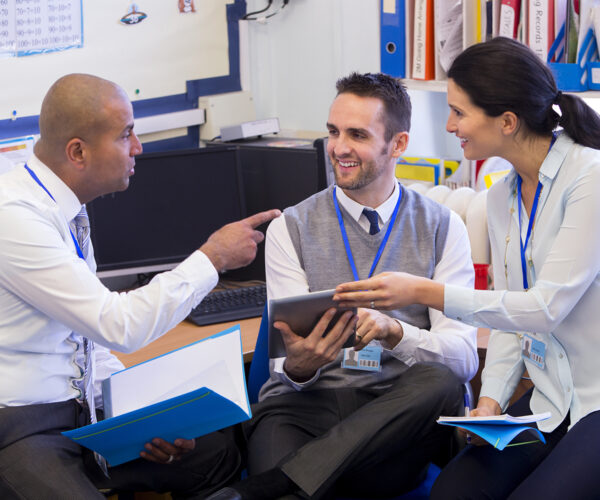 Department Training
For Your School Only
Perfect for whole or partial department training for your own school on teaching with the fx-CG50.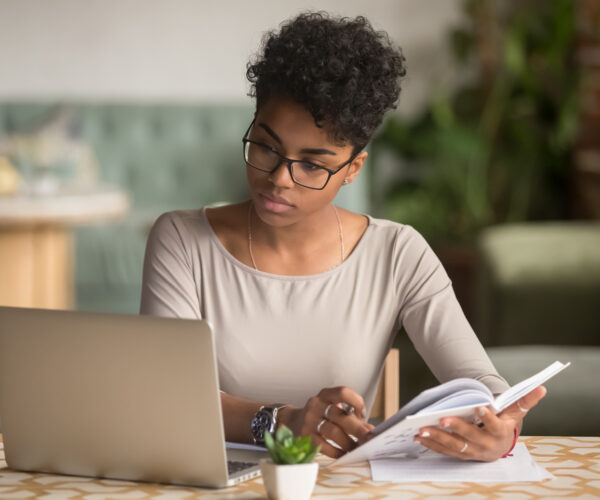 Open School Training
For Solo Teachers
For individual teachers wanting to join alongside fellow teaching professionals from other schools, learning about teaching with the fx-CG50.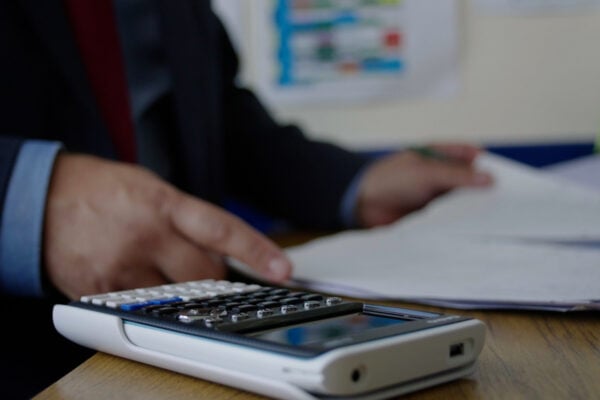 Master maths on the fx-CG50
Graphical calculators are the perfect fit for post 16 and secondary learning, and it's why you'll increasingly spot the fx-CG50 in A-Level maths classes and some GCSE's.
Not only will you acquire key skills and gain confidence using the fx-CG50, our training session focuses on using the calculator for learning maths in an A-level topic. We'll use applicable A-Level question demonstrations which you can use in your next class. Delivered by training experts who know the calculator inside out, we'll teach you and up to four colleagues at a time of your choosing.
Sign up for training today and join the growing number of teachers and schools going graphic.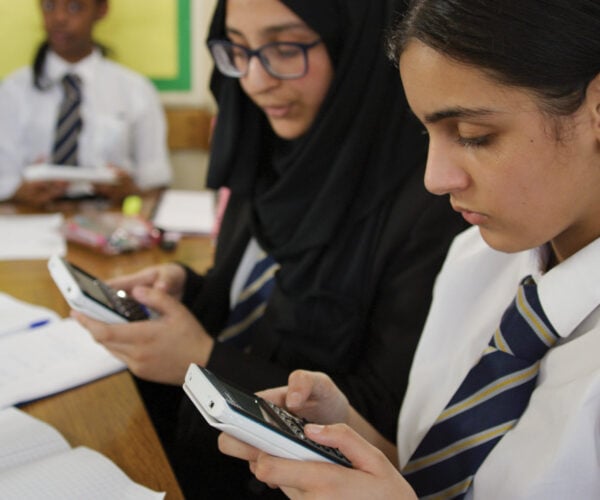 Understand relationships, patterns and rules
"Instead of looking for the abstract we can move onto graphical representations much quicker and it saves the students a lot of time too."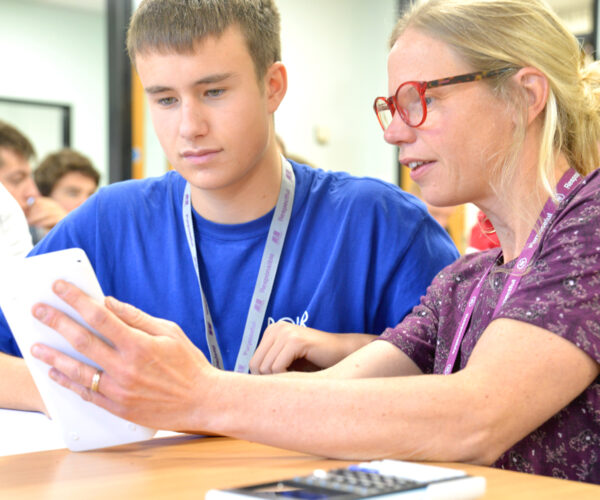 Enable experimentation
"Students can explore a lot more. They can change variables easily and plot the graph to try to look at a relationship, then try it algebraically."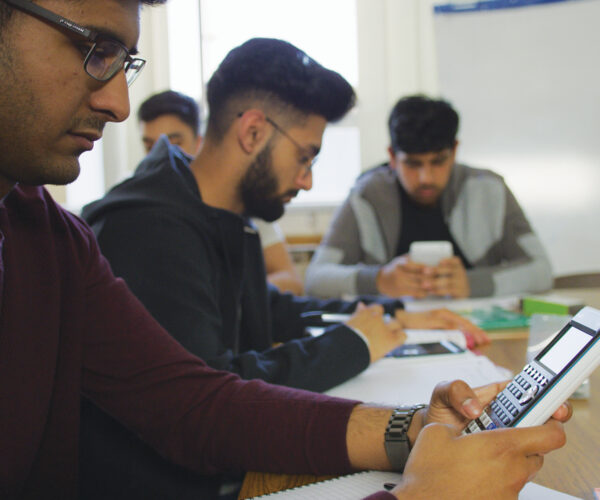 Stretch understanding
"It lets them play around with it, and very quickly they get an answer to something that is maybe beyond their current skillset."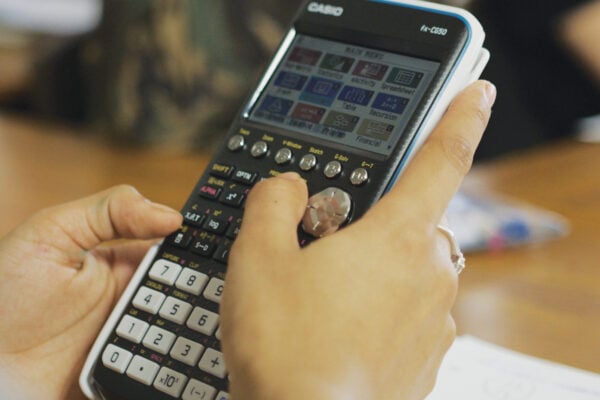 Online skills training for teachers
• Acquire key skills from experienced Casio teachers
• Learn how to use the calculator for learning maths in an A-level topic.
• Gain confidence using the fx-CG50
• Learn the most-used functions on the calculator, including graphs
• Discover how to use the fx-CG50 for learning
• We'll use applicable A-Level question demonstrations
• Suitable for schools that have already implemented the fx-CG50 or who are just getting started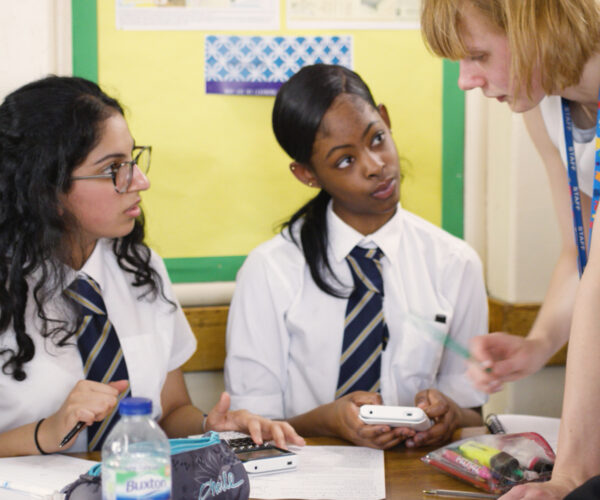 Engage students
Keep them more engaged by enabling them to change the questions and explore what happens when elements are altered.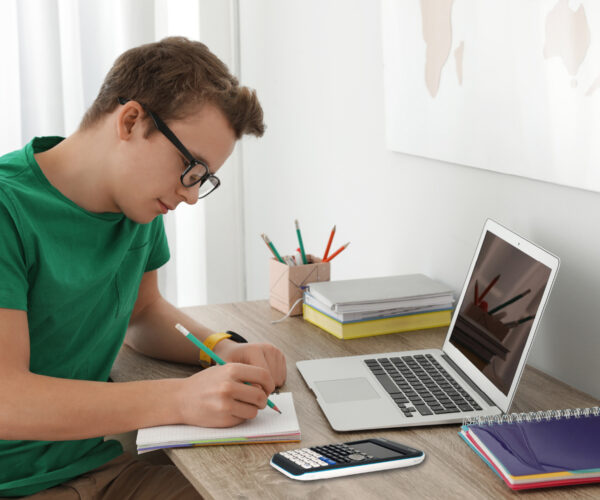 Everyone learns at their own pace
Don't tie maths lessons to 'when the computer room is available'.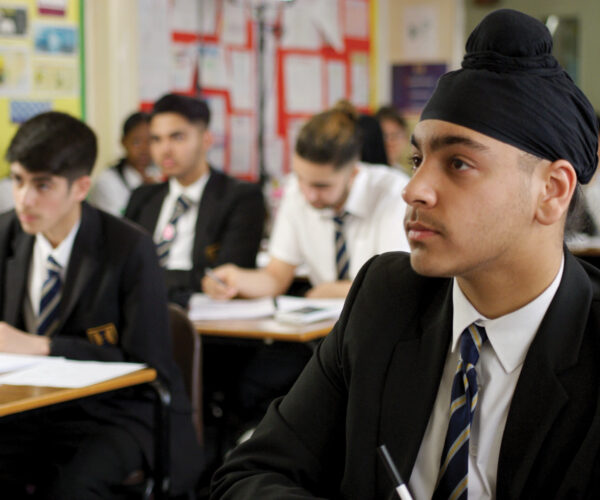 Improve results
In a test at Hamstead Hall Academy, one student achieved 10 more marks with the fx-CG50 than they achieved without it – a huge difference that could lead to a higher grade.
Blog
Graphing technology
Scientific calculators
Exams
Curriculum
Classroom
Students