Empower learning through graphing technology
Why Go Graphic
Are you considering introducing graphing technology into the classroom? Sign up for our webinar, we're here support and answer any questions.
Join the growing number of teachers going graphic
This hour long webinar will provide a great opportunity to explore the importance of graphing technology for Mathematics. You will have the opportunity to ask questions about suitability, functionality and implementation of the fx-CG50 Graphic Calculator.
Can't find your school or private tutor?
Add your School Details Below
We seek to approve new school applications within 48 hours.
Please keep an eye on your emails for application approval, if nothing is received within that time please check your Junk mail. For any further assistance you can contact us here.
For us to process your licence we need to verify and add your school. Use the form below to fill in the details and we will get back to you within 48 hours to access approval if applicable.
Casio Electronics Co Ltd is committed to protecting and respecting your privacy, and we'll only use your personal information to administer your account and to provide the products and services you requested from us.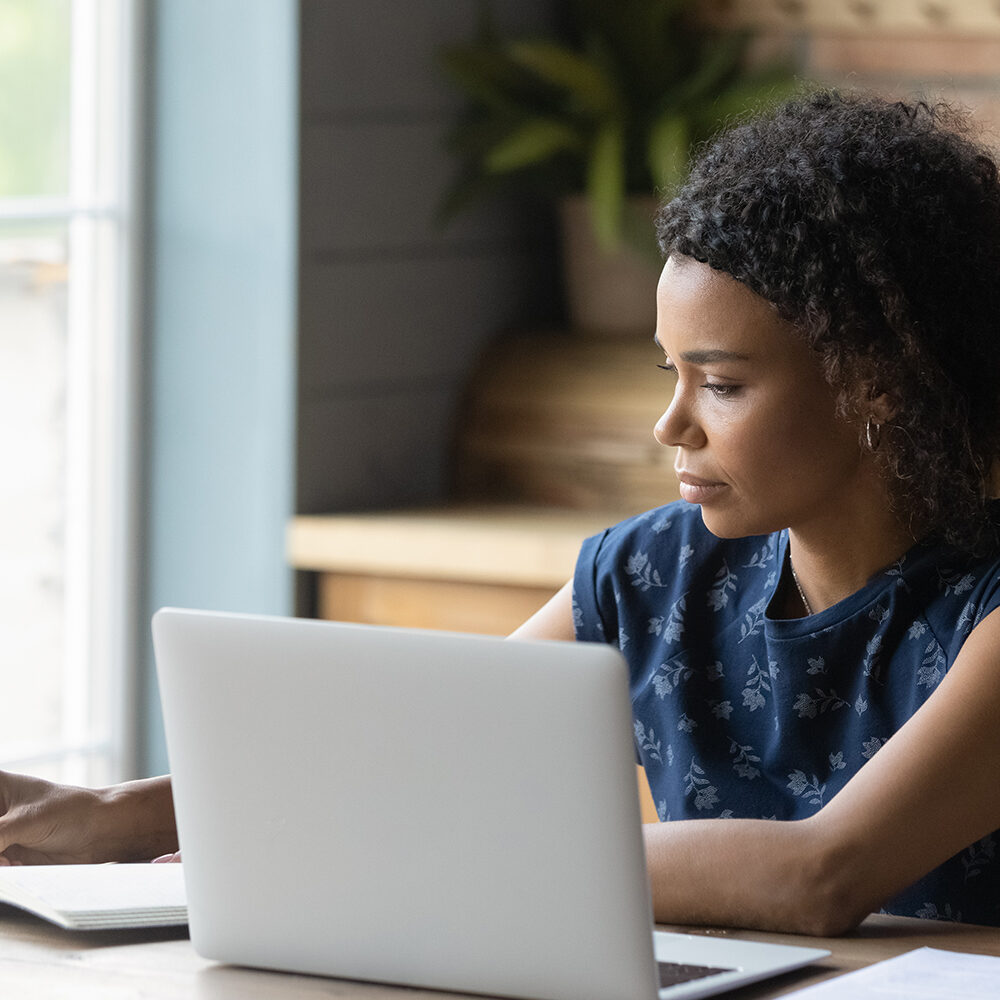 What Teachers And Students Are Saying About The CG50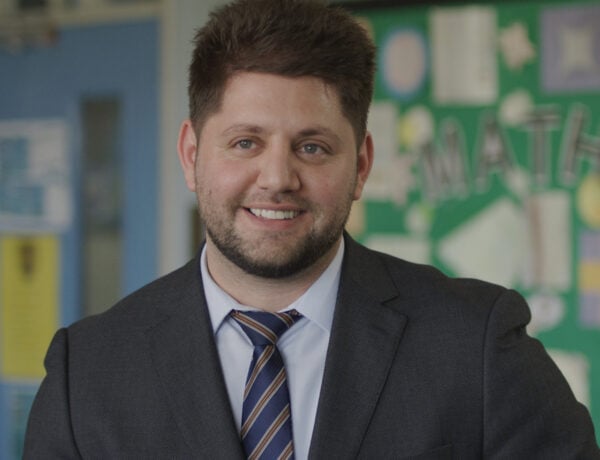 "The fact that students can verify and check answers on the calculators means they start believing in themselves, so we've seen a change in the culture within the Maths Department."
Melios Michael
Assistant Head Teacher
Hamstead Hall Academy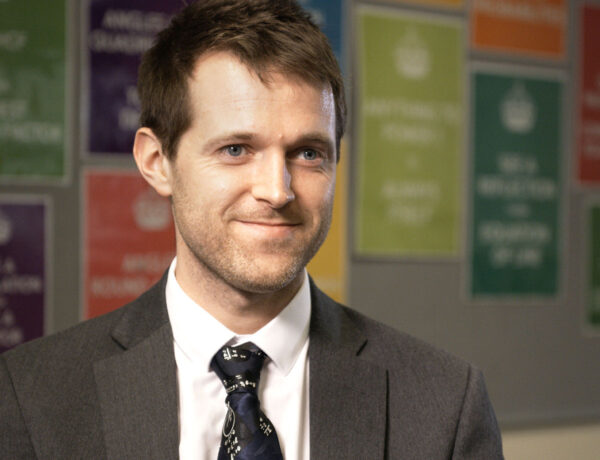 "Before we've looked very much at the mechanics of what the calculator can do to make everything quicker and simpler whereas now we are looking at it as a tool to develop the experience and really develop the understanding rather than just a basic calculation tool."
Daniel Crowhurst
Head Of Maths, Oxted School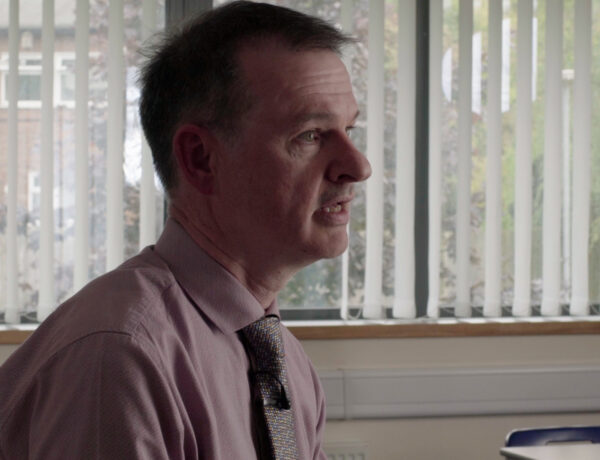 "If all students had access to
a graphic calculator, then the
mathematical learning that takes
place would improve. Then when it
comes to exams, they would all be
able to perform to their potential."
Bernard Murphy
Maths Education Support Specialist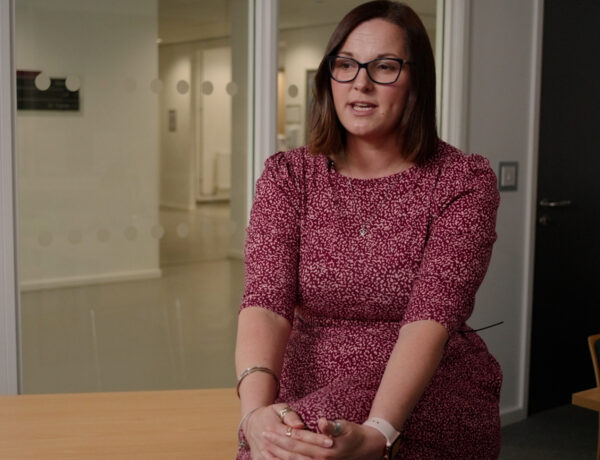 "I've seen graphic calculators
used really powerfully with some
of the most vulnerable and most
disadvantaged students."
Rhiannon Rainbow
Improvement Lead & ECT Coordinator
Blog
Graphing technology
Scientific calculators
Exams
Curriculum
Classroom
Students