New ClassWiz
New ClassWiz.
Keep up to date!
We have free webinars for teachers, support videos and resources and will continue to provide updates and resources for the new ClassWiz series over the coming months.

Sign up below to register for a webinar or for updates on our latest New ClassWiz support for teachers and students.
ClassWiz Quickstart guide
Get started on new ClassWiz with our short intro guide video. It covers navigating the new menus and keys, introductions to quick maths and functionality, and the new features available on ClassWiz.
ClassWiz Webinar (recording)
Adapted from our ClassWiz webinar series, our familiarisation video explores popular functions on the new CW ClassWiz range. The focus for this training was to show how the calculator is navigated rather than look at concepts for a particular level or course.

If you would like to register for a future webinar – register today
Resources for New ClassWiz
A selection of transition videos designed to help make the switch from GTX/EX models to the new CW series.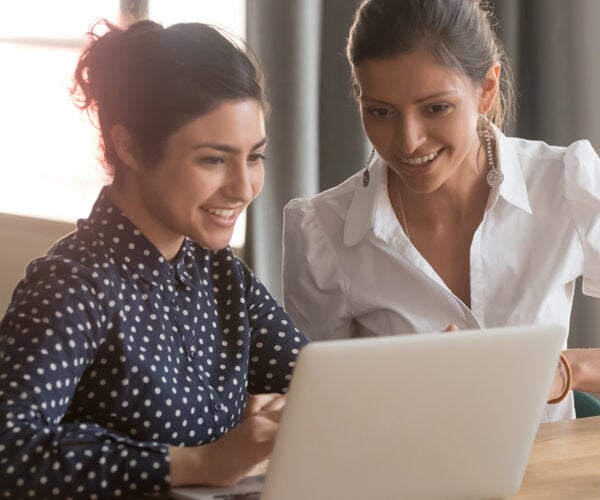 Register for your Calculator policy
To help you communicate calculator use in your school, we have developed some calculator policy templates for you to share with students and parents.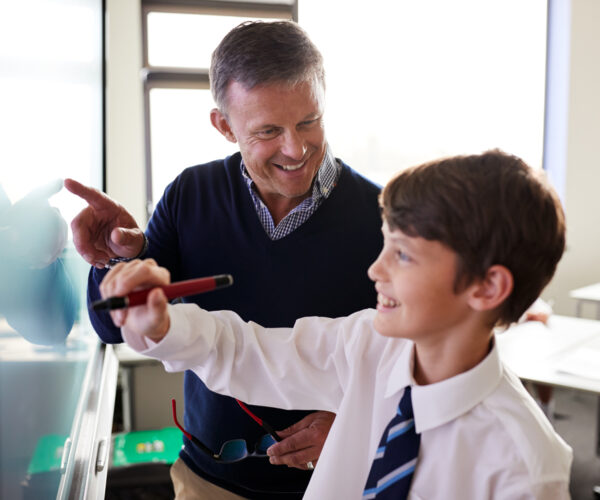 Introducing New ClassPad
Classpad is a web based teaching and learning environment that incorporates the ClassWiz emulator. lassPad.net helps users to understand mathematics visually by allowing intuitive, simple control of a variety of graphs, shape creation functions, statistics and calculations.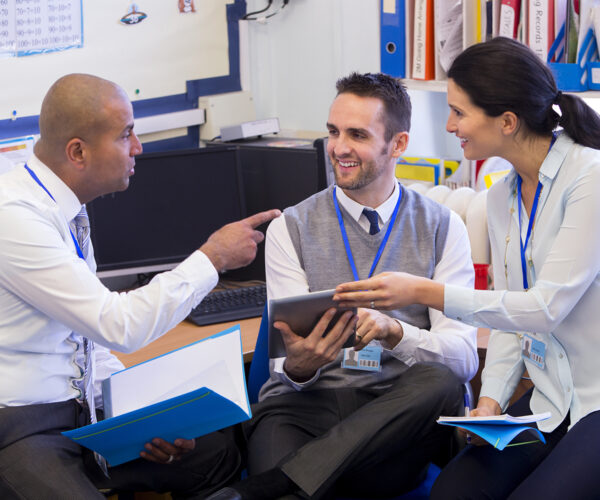 Supported pricing for UK schools
Casio provide supported pricing available for UK schools and educational institutions participating in our programmes.