Introducing new ClassPad
Answers to questions about obtaining an licence code, activation, licence code requests and documentation & specification.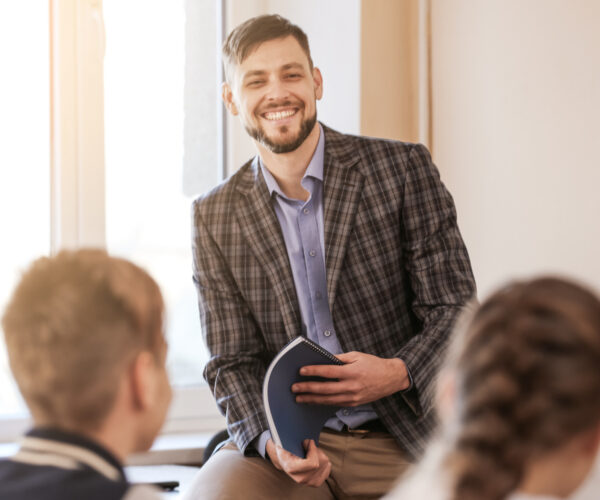 Free Licence for Schools
Teachers in the UK, Channel Islands, Isle of Man and Ireland can request a free licence for use in classrooms.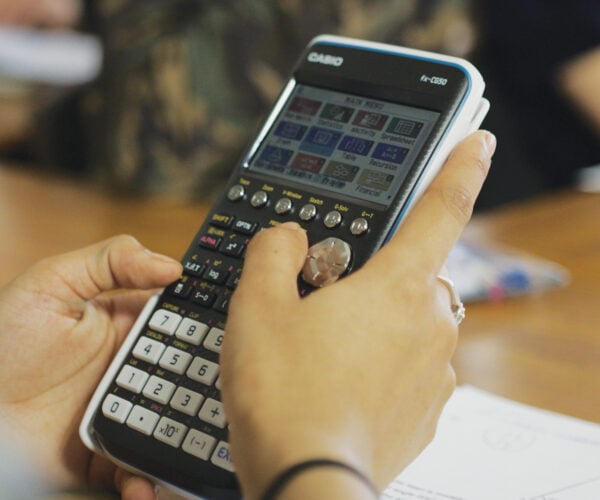 fx-CG50 emulator
We offer network and standalone emulators on the fx-CG50 graphic calculator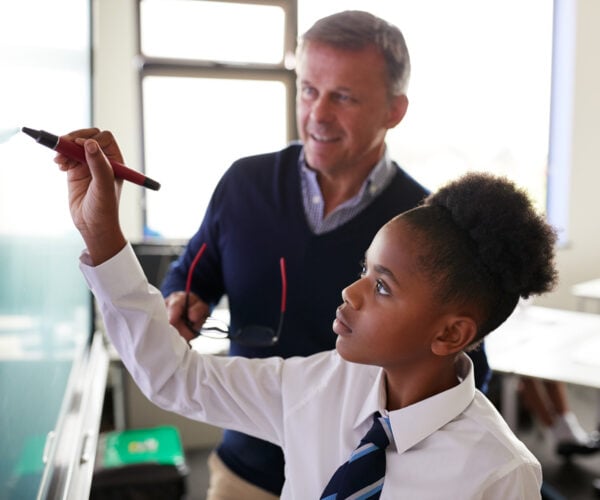 Purchase an emulator
Licence codes are available for purchase if you are not eligible for a free licence.

FAQs
ClassPad explained
Classpad is a web based teaching and learning environment. ClassPad.net helps users to understand mathematics visually by allowing intuitive, simple control of a variety of graphs, shape creation functions, statistics and calculations. It gives access to the ClassWiz range of calculators and a number of teaching and learning tools.
What are the most notable features and benefits of the new ClassPad?
Classpad is full of features of teaching and learning Mathematics, here are some of the highlights:
● Data Sticky: data analysis of raw data to generate Summary Statistics, regression equations, visualisation of the data including box plots/scatter graphs)
● Graph Sticky: The ability to quickly draw and analyse graphs, including straight from the emulator
● Calculate Sticky: Has a range of applicable tools such as numerical calculus
● Text Sticky: Type in key learning points, Learning Objectives or definitions of key words or alternatively import pictures
● Seamless link with the ClazzWiz Emulator
Do I need to install ClassPad?
Classpad is web based, accessible via your browser and your registered account. There is no programme to install onto your physical device. This also means you can access classpad from any browser on any device (PC/Mac/Laptop/Tablet/Phone).
Obtaining a ClassPad licence code
Where do I get my licence code from?
Licence codes are free to schools in the UK and Ireland you can apply using the following link: https://education.casio.co.uk/emulators/
Is the fx-CG50 in ClassPad?
Unfortunately ClassPad is only available for our scientific calculators.
Do I need to be on a network?
No, this is a web based emulator. You can access it via your browser and your registered account. There is no programme to install onto your physical device. This also means you can access classpad from any browser on any device (PC/Mac/Laptop/Tablet/Phone).
I'm located outside UK and Ireland. Can I get a free licence code?
Unfortunately free licences are only available from Casio UK if you are located in the UK, Isle of Man, Channel Islands or Ireland. Please refer to your local Casio office for details of availability in your country.
Can I have emulators for my students?
The emulator has been designed as a teaching tool, not a learning tool. We only provide emulators to teachers.
Is there a trial verision?
No, there is no trial version available for Classpad.
Using ClassPad
Where is the S-D button in ClassPad?
The S-D button has been removed and replaced with 'Format'. The format button allows you to choose the format you would like and helps to build a deeper understanding of the number system.
If you would always like for your answer to be in decimals first, then you change settings to: MathI/DecimalO via settings in the Calculate App.
Where is = on the ClassPad emulator?
The = button is now EXE. Introduction of an execute key is mathematically appropriate, as using the = key was not always used in a mathematically correct manner. It would often be used to enter data/select an option. The execute key works for all apps as either an 'enter' key or in order to execute a calculation. 
Allows for quick and efficient investigation in the classroom. For example, rather than manually carrying out a relative frequency experiment (time consuming) it can be done on the calculator.
Where is FACT button on my ClassPad emulator?
Easier than before, simply type the number, press exe, format and choose prime factor. From this menu you can also convert numbers to other forms: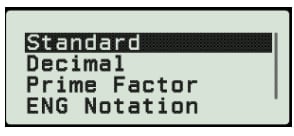 Press Catalog and then look under the Numeric Calc menu to find the % option.
Pi is shift and 7.
All irrational numbers are in 1 line.