Women in STEM: Doing the Things You Love

Women represent about half the workforce in the UK. But they only make up 14.4% of all people in STEM roles. Low confidence, low take-up of STEM subjects after GCSE and a lack of female role models all play a part in explaining why this is the case.
Missing out on opportunities by not studying STEM subjects
Girls regularly outperform boys in STEM subjects, but they're still not choosing to study them beyond GCSE. A big reason for this is the perception and pre-conceived labels that are associated with studying and working STEM areas. In other words, girls don't see people like them in STEM roles.
But these outdated ways of thinking about STEM mean that women are missing out on the advantages of studying and working in STEM fields.
The advantages of studying maths
In purely financial terms, the benefits of studying maths at University are clear:
Women with maths degrees earn 13% more than other female graduates five years after university.

Women with degrees in economics, which require high levels of maths ability, earn nearly 20% more.
But beyond just making more money, studying maths opens up more opportunities and career prospects. By 2030, the UK will have over 7 million jobs requiring STEM skills. Women not studying these subjects are missing out on these roles.
Studying STEM can help you reach the top jobs
Some of the world's most successful CEOs studied maths at university, including former Microsoft CEO Steve Ballmer and former PepsiCo CEO Indra Nooyi.
In fact, during her time at PepsiCo, Nooyi started an initiative to engage more women in STEM, by connecting them with a female mentor.
With Global Entrepreneurship Week 2018 just around the corner (this year it's 12th – 18th November), now is the time to challenge old ways of thinking.
Breaking the stereotypes: Florence Adepoju
Seeing inspirational women pushing the boundaries is one way to encourage more women to study STEM subjects, showing them what is possible.
Entrepreneur Florence Adepoju was able to launch her own makeup brand at just 21 as a result of her degree.
Florence breaks the mould on a 'typical' STEM graduate. She combines her love of hip-hop and streetwear with her passion for her brand, saying that her work is 'the perfect combination of art and science', demonstrating that working in STEM doesn't mean missing out on creative opportunities.
Florence proves that working in STEM doesn't mean boring or stuffy: it's innovative, creative and cutting-edge.
To see Florence's full story, watch the video to find out more: https://equals.tv/inspo/
Recommended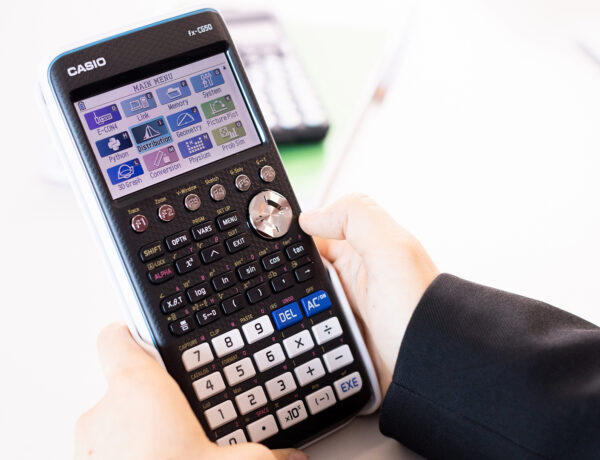 December 2023