What's maths got to do with sport? Enhancing performance with numbers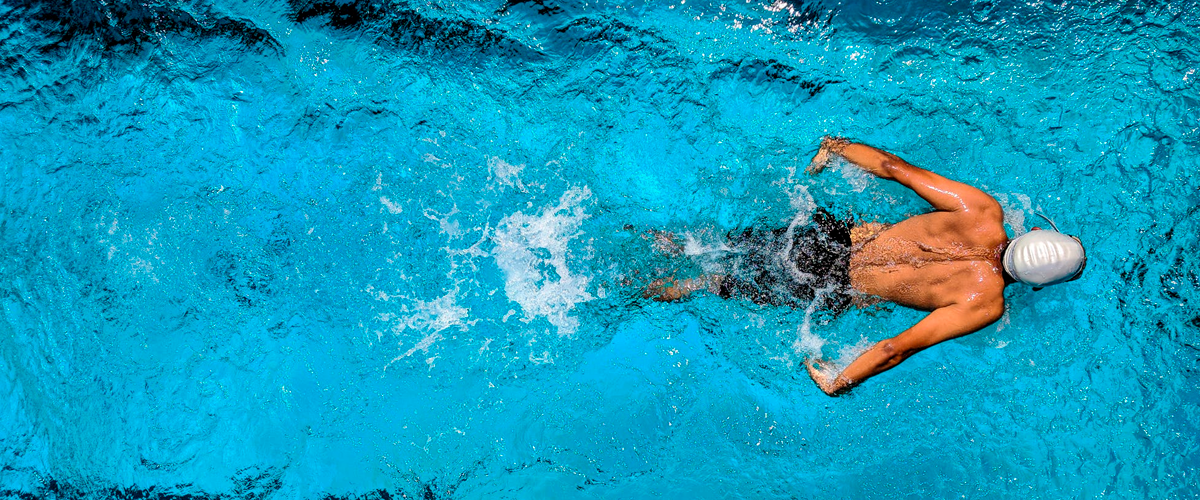 There is no escaping maths in day to day life. It helps us manage money, measure goals and complete many other tasks. But have you ever thought about how much maths underpins so many sporting achievements?
From collecting performance data to measuring world records, maths plays a vital role across many aspects of sport. Here are just a couple of examples of how maths impacts on the sporting world.
Tracking technology: Helping amateur and professional athletes alike
If you're into running, cycling or another sport, you likely use a smartwatch or app to track performance. These tools can provide all sorts of statistical information, including:
Heart Rate
Calories Burnt
Average Speed
Distance Covered
This data helps you track your performance and progress in each session. Plus, with some fun and interactive elements, athletes can share results with friends and gamify their experiences, motivating them to reach their goals.
Breaking world records
Everyone knows about Usain Bolt, the iconic and unbeatable Jamaican sprinter, who completes 100m races in record times. Bolt holds the world record for completing a 100m race in 9.58 seconds, with a top speed of 27.8mph.
Javier Sotomayor from Cuba still holds the impressive high-jump record from1993. To this day, no one has been able to leap the 2.45m bar.
New-Zealander William Trubridge dominates the freediving competition. William has beaten his own world record 25 times!
But how do they achieve these amazing feats? As well as natural talent and ability, performance at sport increasingly comes down to measuring and monitoring performance to identify areas to improve.
Collecting and using data to enhance performance
Up until 2002, Great Britain had only won one Olympic gold medal in cycling. Fast forward to the present and the team has an impressive record of success, which is in part down to the way they measure and monitor performance. Everything from sleep routines, training schedules and bike setups are analysed, modelled and optimised.
Increasingly, teams participating at the highest levels include mathematicians. Their role is to collect and analyse performance data, combining this with data on conditions to help athletes achieve their goals. For example, working with a track runner to help them reach peak performance, you'd want to understand:
The distance of the race
The athlete's lung capacity
Their energy intake
Their maximum propulsion force
The friction between the runner and the atmosphere
Modern technology has allowed us to record and store data in real-time, to enable fast decision making. It also means that when a problem is detected, teams supporting athletes can work fast on a solution. As well, the data is used for feedback after the event, to help athletes improve in the future.
Conclusion
Mathematics plays an essential role in sport at all levels, whether it be through human intelligence or through the use of technology to monitor working levels. As technology and techniques continue to evolve, the data available and performance analysis can only improve further.
Recommended