The Maths of Love: Stats and Facts about Valentine's Day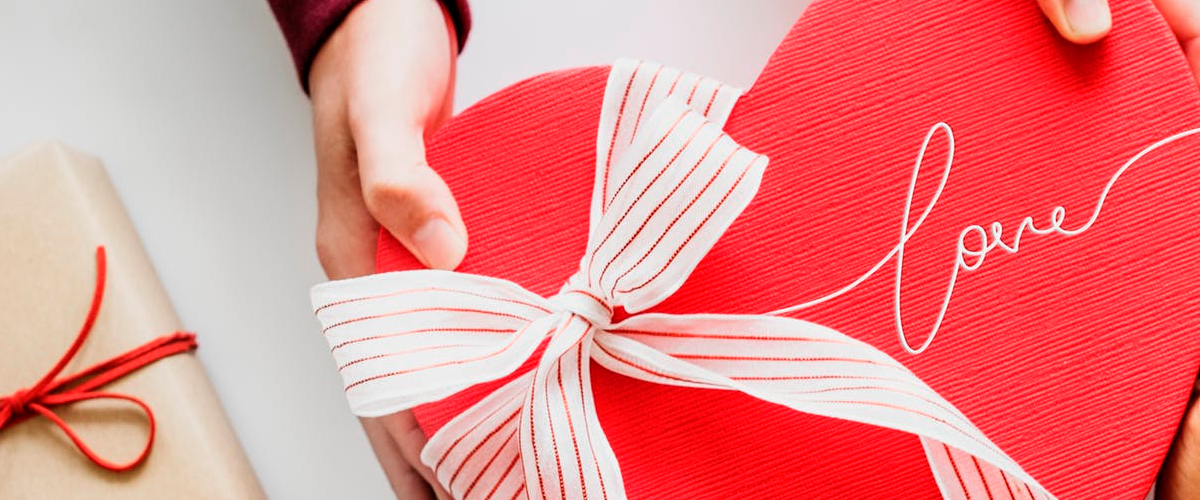 Did you know that approximately 1 billion Valentine's Day cards are sent every year around the world? Or that over 22 million people in Britain will be buying gifts for their loved ones? Whether your a Valentine's cynic or fan, you can't fail to be impressed by these facts and stats about 14th February.
How do we spend our money on Valentine's Day?
Valentine's Day is a celebration that bridges the generational divide, with almost equal amounts of millennial (68.8%) and baby boomers (68.4%) intending to celebrate the day. But it doesn't come cheap. In the UK, we've increased the total amount we spent on Valentine's Day from £460 million in 2015 to an estimated £650 million in 2018.
Gone are the days of buying just a small gift and card. Women now spend £24 each on Valentine's Day, with men spending £40 on average. There's also a tiny minority (1.2% of men and 0.33% of women) that spend over £200 on Valentine's gifts.
But about 16% of us plan to celebrate without spending any money at all.
What are the most popular presents to give?
When you think of Valentine's Day, you'll likely also think of red roses, chocolates and bottles of fizz. It comes as no surprise then that 21% of people celebrating will give their loved one flowers – with red roses being the most popular choice – and a total of £262 million will be spent on Valentine's Day flowers.
However, when you look at what people actually want to receive on Valentine's Day, it doesn't match with the traditional gift list at all:
13% of women would like jewellery

15% want to receive spa treatments

27% would like to get a holiday
Perhaps more damning is the fact that 9.7 million of us have at some point received a Valentine's Day gifts that we didn't like and 20.3% of all people that have received gifts for Valentine's Day have never liked their present.
Who are we buying for?
Valentine's Day is of course traditionally be celebrated by couples. Of all the people planning on buying a present, most will be giving it to their wife/husband/boyfriend/girlfriend – 87.8% of all gifts in total. But more and more people are also buying presents for other loved ones in their lives. 8.2% of women and 1.5% of men will buy a gift for their children, while 4.5 % of all dog owners plan to buy their pooch a present.
10% of all marriage proposals happen on Valentine's Day, with 22% of women and 14% of men saying that it's the perfect day to ask the question.
Recommended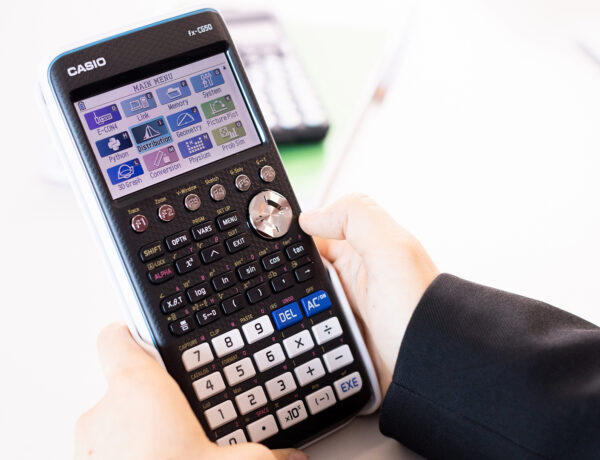 December 2023