Calculators Empowering Future Mathematicians in Zimbabwe

Many students in Zimbabwe do not study maths. A recent curriculum change means students require a calculator to complete the qualification, which their parents cannot afford to buy. In one school, only two students out of 68 taking maths had calculators. Not even the teacher had one.
But charity Such Hope is challenging this situation. Such Hope was founded by Mr Henry Chitsenga, to empower youths and communities through education, poverty relief and healthcare projects. The charity supports underprivileged children in sub-Saharan Africa, working with schools to give students greater opportunities.
To help with this ambition, Casio UK recently donated calculators and projectors towards Such Hope schemes in Nyanga, Zimbabwe, including:

1400 fx-991EX calculators

64 fx-CG20 calculators

34 Projectors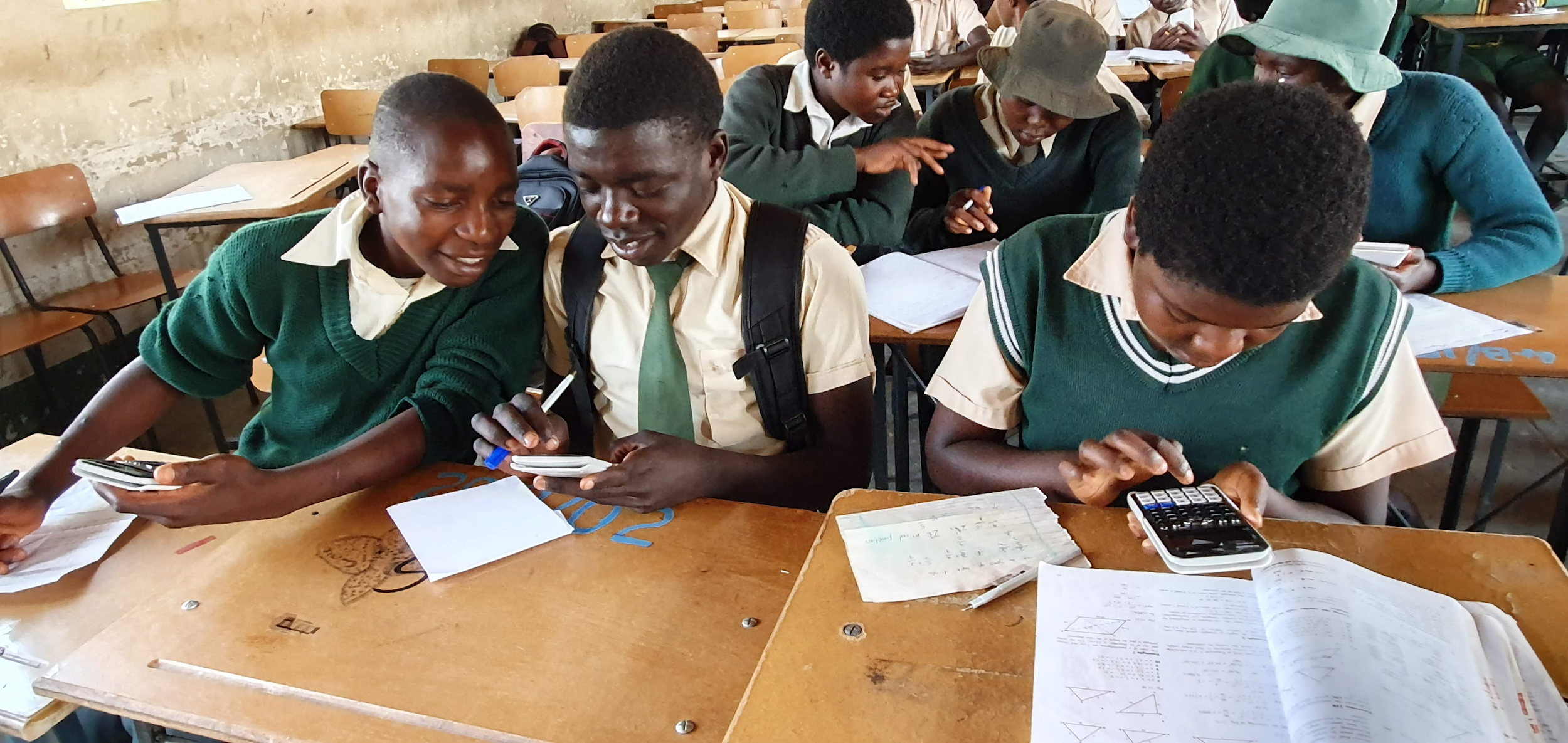 The Nyanga district is in east Zimbabwe. The area is known for famous hotels, temperate weather and the highest mountain in the country (Mount Nyangani 2,592m above sea level). It also provides the whole nation with timber and fruit, including apples, plums and peaches. However, it is also one of the poorest districts in the country.
Empowering teachers through hands-on training
Most of the 86 Maths teachers in the district did not know how to use the calculator. A two-day workshop help by Suchhope was instrumental in helping them get started. There was massive excitement from both the teachers and students each time they got hold of their new calculator. One class even suggested extending their school term by one week. Such Hope visited them on the last day of term and they wanted more time to use their new gadgets!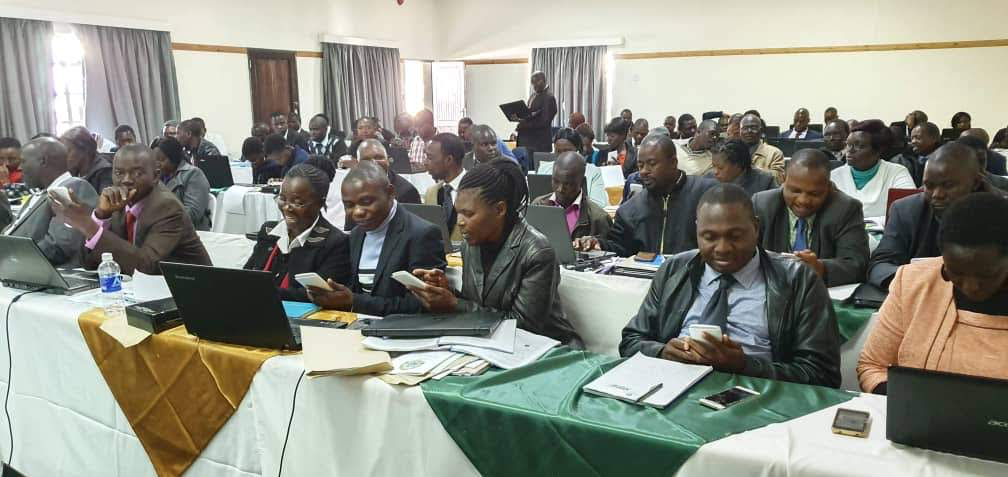 Sherpard Banwell Mapara, Ministry of Education Schools Inspector, said: "Following the arrival of these Casio calculators in our schools, as a district, we would like our schools to come up with a school-based programme to assist Form 4s* who had dropped the learning area, so that come 2020 June or November they're able to sit for Mathematics and pass it."
*Equivalent to Year 11s/GCSE level in England & Wales
Recommended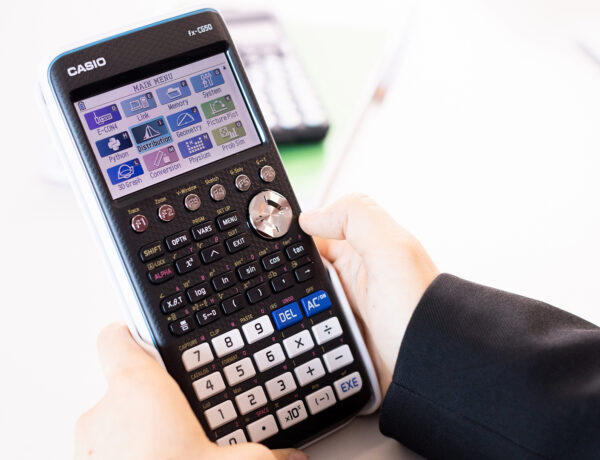 December 2023