Let's get you booked in
Book your fx-CG50 training
Complete the registration form below and we will be in touch to arrange your training session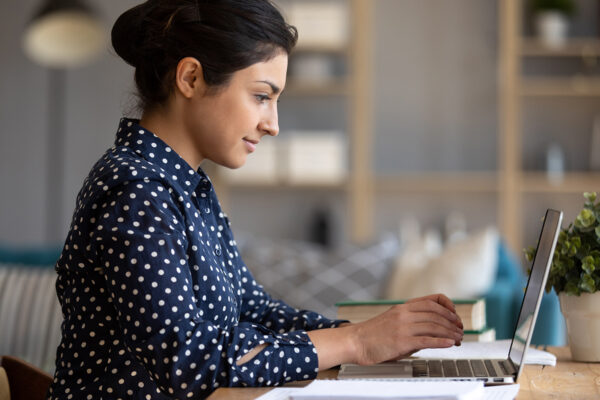 fx-CG50 Online Training Session
This FREE induction training gives an insight to popular functions of the fx-CG50 and will boost your confidence in using it effectively in a classroom.
Our training is delivered by qualified Mathematics teachers who have experience in using the calculator in their classrooms. This online CPD focuses on using the fx-CG50 graphing calculator for an A-level topic and is suitable for teachers who have little or no experience of using this calculator, or those who wish to boost their confidence in using it.
* This course does not cover usage of the fx-991EX calculator.
What you need for the training
Each teacher should have:
– some understanding of A-level trigonometry, including double angle formulae
– access to a fx-CG50 graphic calculator (we have loan units available if required)
– A PC or tablet with a microphone and preferably a webcam (phones are too small to be effective)
Don't currently have access to a Casio fx-CG50? Let us know below and we can help to provide you with one.
Can't find your school or private tutor?
Add your School Details Below
We seek to approve new school applications within 48 hours.
Please keep an eye on your emails for application approval, if nothing is received within that time please check your Junk mail. For any further assistance you can contact us here.
For us to process your licence we need to verify and add your school. Use the form below to fill in the details and we will get back to you within 48 hours to access approval if applicable.
Casio Electronics Co Ltd is committed to protecting and respecting your privacy, and we'll only use your personal information to administer your account and to provide the products and services you requested from us.