Order for School
Special Education Pricing for Pearson Edexcel UK schools
Casio provide supported education pricing to Pearson Edexcel schools on graphic and scientific calculators

Choose to order on account or via card payment.
Welcome to our Pearson Edexcel UK school pricing offers.
Casio UK provide all Pearson Edexcel UK schools a special discount price on the fx-CG50 graphic calculator and fx-991EX and fx-991CW scientific models. To order for your school, simply select the method you prefer to purchase through – we offer account ordering (our best pricing) or card payment options.
Credit accounts for school bulk orders (and best pricing)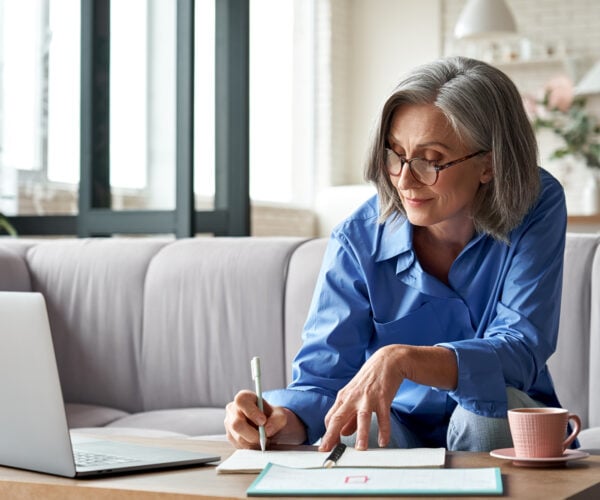 FOR SCHOOL BULK ORDERS.

Place your order via credit account to receive our best pricing for schools.
Orders placed on credit account will be verified and processed by our finance department and invoiced according to our payment terms and conditions.

Single unit teacher orders (via card payment)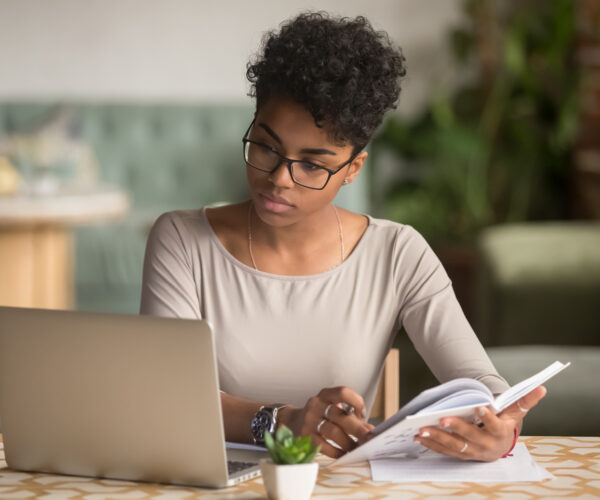 FOR INDIVIDUAL TEACHER ORDERS.

Order by card payment to receive up to 30% off R.R.P.

Use code: CAL-PEARSON23
Order by card via the links below.
USE code CAL-PEARSON23 at checkout.

Discount on fx-CG50 of 30% is applicable.
Discount on fx-991 models of 20% is applicable.

Notes for ordering
Order by CREDIT ACCOUNT
to receive our best available special prices.

fx-CG50 graphic calculator:
RRP £139.99 NOW £69.95 ex-VAT

fx-991EX or fx-991CW advanced scientific calculator: RRP £34.99 NOW £20.99 ex-VAT

Please note that the minimum order of 5 pieces of fx-CG50 or 10 pieces of fx-991EX / fx-991CW. All orders are subject to a minimum order value of £250.
Payments can be made via BACS upon opening a credit account with Casio – you will receive the best discounts using this method. Credit is only available to institutions.
Pay by CARD
and benefit from simple ordering and supported pricing available to schools.

While we cannot provide the best prices when paying by card, we are able to provide the below discounts off RRP for UK schools.

Benefit from 30% off the RRP on fx-CG50 and 20% off the fx-991EX and fx-991CW models.

We are unable to accept payments by cheque.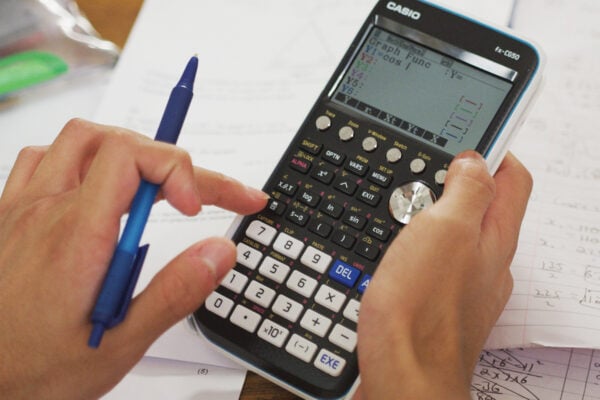 About the fx-CG50
Full capability high-resolution colour graphing
Everything a standard graphing calculator can do including all calculations, plotting graphs, solving equations, displaying and calculating probability distributions, plotting statistical charts, importing data, plus…
Features not available on lower resolution (64×128) black and white calculators:
• High resolution display (216×384) shows numbered and labelled axes with a lined grid
• Colour display distinguishes different graphs easily
• Plot and solve key points and intersection of 3D lines and planes
• Plot graphs with variable coefficients (great for studying transformations)
• Calculate integrals between roots and intersections of graphs